The Company
Belford Research Ltd. (BRL) is, globally, one of just four commercial laser-damage test houses. We have been independently validated for laser damage testing. BRL provides everything from threshold determination (Laser Induced Damage Threshold - LIDT) to longevity assessment. We routinely test a vast range of coatings, primarily for laser manufacture. Our labs provide the required QA in high performance coating technologies for the laser industry. Our core services are pass/fail certification and full disclosure threshold determination. Ever increasing materials' performance is the frontier of nearly every growth industry and the laser industry is growing and advancing faster than most.
Our results for LIDT make use of graphical analysis, which is more difficult to achieve but much more informative than least fluence methods. Graphical analysis gives information about the quality, uniformity and viability of the coating under test; so much more than just a number. Our mission is to provide an analytical tool to give true cost savings at both the production and development stages.
Our commercial experience in high tech-materials gives BRL insight into production requirements. We have successfully completed R&D projects and are aware of confidentiality concerns; please take a look at our preferred NDA.
Our US sister company, Belford Research, Inc. functioned as a US Federal Prime Contractor with a record of successful technical development gaining congressional recognition in both 2003 and 2004, and recognition from the IEEE Devices and Materials division.
Company Number SC348121
VAT Reg. No.105 1655 47
EORI Number: GB 105165547000
ISO 9001:2015 Certificate Number: 10691-QMS-001
Back to top
Experience
Since being validated for laser damage technical ability in June 2012, BRL has grown in capability and reputation. We now work with the best and most progressive coaters in Europe. Our aim is to progress into the USA marketplace.
Please see our extensive research and patent publications detailed in the R&D section. BRL has grown as an ISO compliant company, taking ISO9001:2008 certification in December 2014, and upgrading to ISO 9001:20015 (Certificate Number: 12904-QMS-001) in August 2016.
BRL has successfully completed two SMART awards within the past three years. The first gave us access to a source of wavelengths ranging from 355 nm to 1600 nm. The second gave us the opportunity to test out an alternative test method for 2 & 3-micron laser damage. This is the range where -OH resonance frequencies accelerate damage and lower the threshold from what would be expected from pure energy calculations.
Back to top
The Team
Belford Research was founded by and is managed by Dr Rona Belford. Our highly qualified and experienced team is here to offer our expertise to bring you the highest quality service.
Dr Rona Belford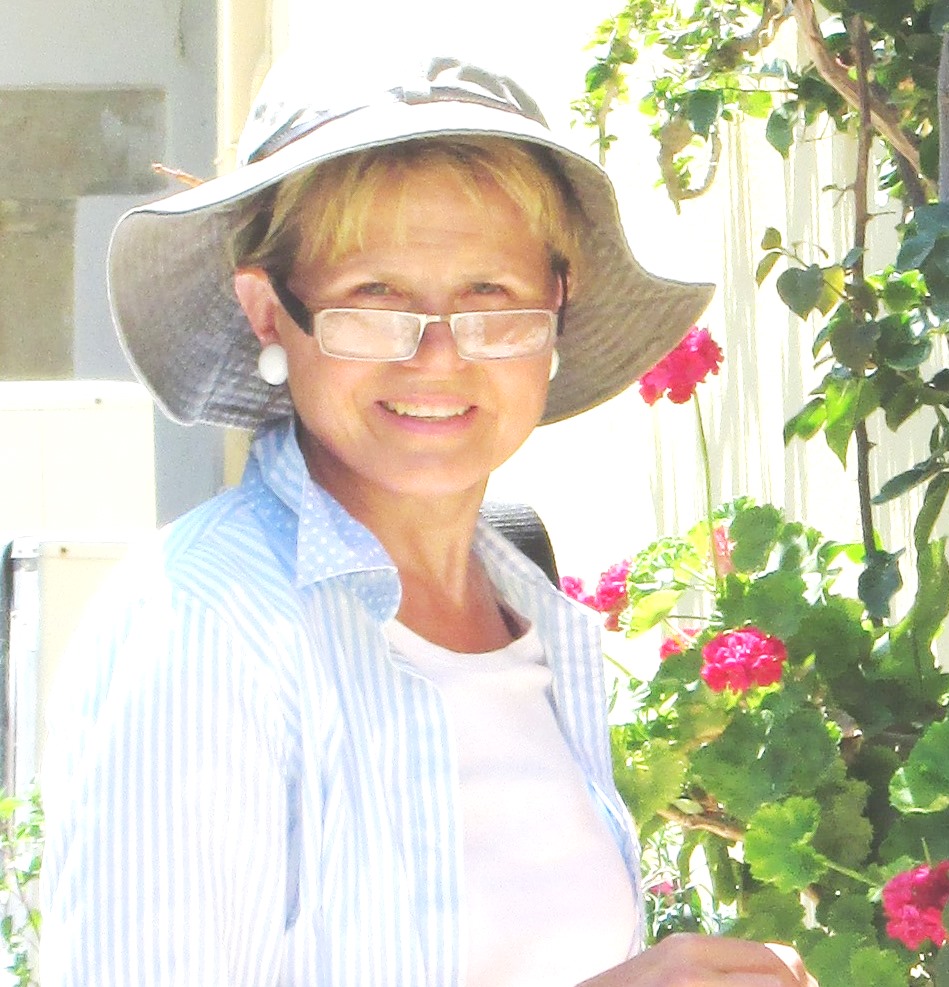 Dr. Belford graduated with a 1st Class Hons in Chemistry. During her post-graduate studies, she changed discipline to Electrical Engineering and in 1985 graduated with a Ph.D. in the field of physical electronics at The University of Edinburgh. A final year prize winner, she also received the International Prize for Innovative Devices from the Society for Hybrid Microelectronics and gained the RSE research scholarship for research into the behaviour of ions in amorphous materials. Lecturing in physical electronics at Edinburgh, she ran an active research group. The main area of study was that of electronic and optical sensors, specializing in amorphous semiconductors.
In 1994 she took up permanent residence in the US and headed a research team developing laser materials which are now in production. During 1997-99 she initiated and directed research into strained-Si technology with Edinburgh University and in 1999 she founded Belford Research Inc. The physical and mechanical routes for straining semiconductors were exploited to change their electronic and optical properties. In 2008 she returned to the UK and in 2011 set up the laser labs at Eskbank to perform laser damage and material assessment.
For a detailed curriculum vitae see here.
Dr David Hadden
David completed his Masters and PhD at Warwick University finishing in 2009 and 2013, respectively. He worked as a postdoctoral research associate in the school of engineering and physical sciences at Heriot Watt University, working on experimental development in the area of gas phase dynamics and laser spectroscopy.
David joined BRL in September 2017 in the position of Physicist.
John Filshie
John graduated from the University of Strathclyde in June 2017 with a Masters in Physics with Photonics. Joining our team in August, John now contributes to our LIDT operations, helping ensure quality and accurate tests are carried out.
John is also a researcher into Mid-IR laser damage techniques with a view to helping develop new regions of accurate laser damage.
Back to top